Town of Elgin Police Chief: Alan Anders
Call 911 in the event of an emergency


For non-emergency calls, you may contact the Police Department at 803-438-9917
Chief Anders welcomes you to contact him via email for crime tips, to report unusual activity and other concerns in the community.  If you see something, say something.
The goal of the Elgin Police Department is to provide a safe environment for our citizens to live, work and play in, as free from crime as we can humanly make possible.
We realize that having the trust from our citizens is imperative to do so and we strive to earn your trust each and every day.
We are sworn to protect all of your rights and to treat each and every individual with respect due them. Though we are a small department, we have a big heart and strive to do our job accordingly.
The Town of Elgin Police Department is Community Oriented.  Through crime prevention, public speaking, traffic control, regular neighborhood patrol, criminal investigations and work with juveniles, the officers employed with the Police Department are dedicated to serving you and working every day to make the Town of Elgin a safe and great place to live.
OFFICER RANDY BASS
OFFICER ANGIE GARRETT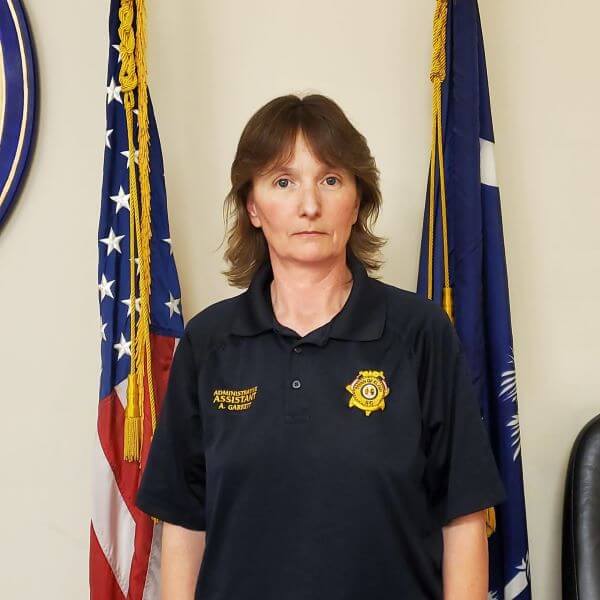 OFFICER ANDREW COLLINS
OFFICER DAVID BAILEY
VICTIM'S ADVOCATE
The Elgin Police Department Victim Service Provider provides reasonable, fair and compassionate assistance to victims and witnesses of crimes.
Duties include, but are not limited to ensuring that victims:
Be treated with fairness, respect and dignity
Be free from intimidation or harm throughout the criminal and juvenile justice process
Be informed about victim's rights
Be reasonably informed about criminal proceedings
Be informed if the accused is arrested, released or escapes
Confer with the prosecution before the case is heard in court
Be present at criminal proceedings where the accused has the right to be present
Be heard at proceedings affecting bond, bail, release, pleas or sentencing
Have reasonable access to documents relating to the crime before trial
Receive restitution from the adult or juvenile offenders
A reasonable, prompt and final conclusion of the case.
The Elgin Police Department Victim's Advocate may be reached at 803-438-9917.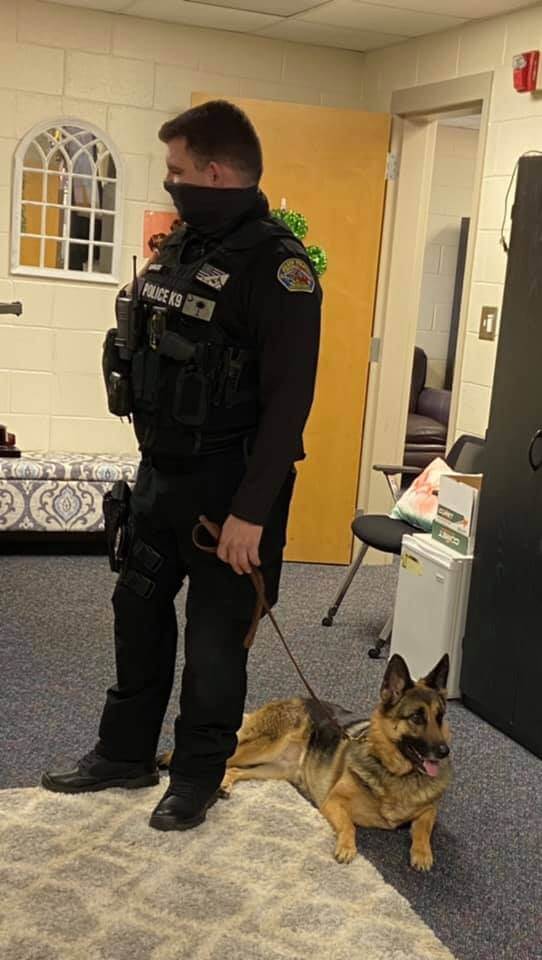 EMPLOYMENT
The Town of Elgin Police Department is always seeking applicants to join our Department.  We currently have 1 opening for a Police Officer position.  An application and all supporting documents may be returned to Chief Anders via mail (P.O. Box 277, Elgin, SC 29045) or by hand delivering to the Police Department at 2469 Main Street.
You may access all open positions and job descriptions on our Town of Elgin Jobs page here.