SPECIAL ELECTION TO BE HELD
FILLING 1 TOWN COUNCIL SEAT
Town Council of the Town of Elgin will hold a special election for one Town Council seat.
The election will be held Tuesday, March 28, 2023.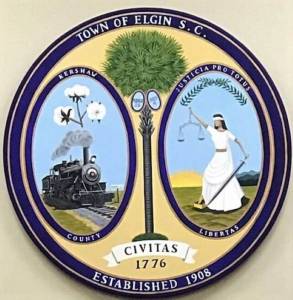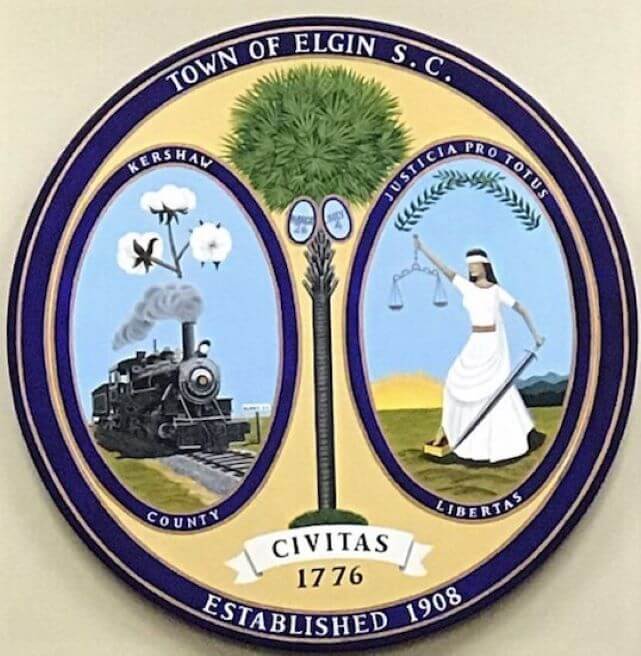 Poll Hours:  7 a.m. – 7 p.m.
Polling locations:
Blaney Baptist Church (1400 Blaney Road)  *Precincts Elgin 1, Elgin 3
Stover Middle School (1649 Smyrna Road) *Precincts Elgin 2, Elgin 4, Elgin 5
Filing for one (1) Council position will commence at noon, January 20, 2023 and will close at noon, January 30, 2023.
Candidates must reside within Town limits of Elgin to participate in this election.
See full ordinance below.